Andrew Bird
VIMTV Album Review #453: Andrew Bird – Break It Yourself

Jake: 68/100
Tom: 70/100
Verdict:  A necessary listen if you're a fan of Andrew Bird, but otherwise it's a pass.
Overview:  The latest release from the violin/whistling virtuoso is one of the worst in his discography but is by no means a bad record.  Still present are Bird's perfect whistling and violin skills, but the guitar and vocal presentation on past records doesn't make the same impact on Break It Yourself.  Bird sounds tired and some of his songs sound unfocused and weak.  There are still a few gems, but overall this record could have been much stronger, especially when compared against other Andrew Bird albums.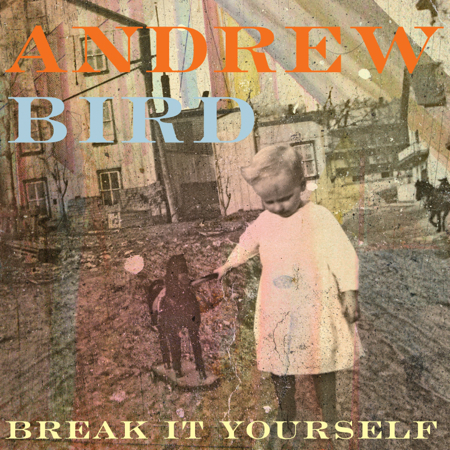 Jake's Track Picks: 
4. Give It Away
6. Lazy Projector
10. Orpheo Looks Back
11. Sifters
Tom's Track Picks: 
4. Give It Away
6. Lazy Projector
7. Near Death Experience Experience
10. Orpheo Looks Back
Lazy Projector
Sifters
VIMTV Episode #2: Andrew Bird – Noble Beast
Jake: Recommended, 90/100
Tom: Recommended, 80/100
Overview: Andrew Bird is still on top of his game with this 2009 release. While this album may not pack as much emotion into it as some of his past work, these songs are still top notch in their writing and arrangement.
Recommended Similar Artists: Radiohead, Nick Drake, Sufjan Stevens
Jake's Track Picks:
5. Tenuousness
8. Not a Robot, But a Ghost
10. Anonanimal
Tom's Track Picks:
2. Masterswarm
3. Fitz & Dizzyspells
10. Anonanimal
VIMTV Research Links:
Didn't find any related posts :(