Animal Collective
VIMTV Album Review #525: Animal Collective – Centipede Hz

Jake: 82/100
Tom: 83/100
Verdict: C'mon, it's Animal Collective. LISTEN TO IT.
Overview:  Few artists have been as influential over the past decade as Animal Collective. Their latest effort, Centepide Hz, feels like a return to form coming off of 2009's monumental Merriweather Post Pavilion which was heavily criticized as a sell-out record by longtime fans . Centipede Hz shows Animal Collective returning to their dense songwriting approach incorporating huge beats, guitars and lots of electronic melodies. The vocals are exceptionally aggressive on this record; a trait that we found extremely refreshing. There are some killer tracks on this album, however there are also some that don't quite live up to Animal Collective's pedigree of awesomeness.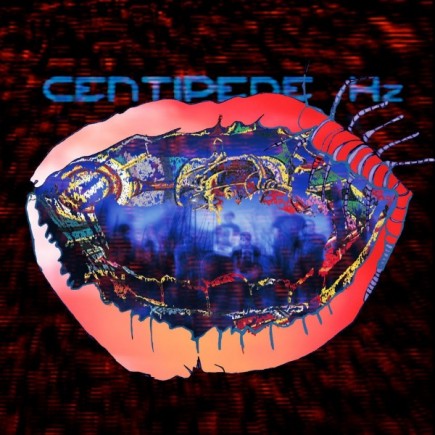 Jake's Track Picks: 
2. Today's Supernatural

4. Applesauce

7. New Town Burnout

8. Monkey Riches
Tom's Track Picks: 
3. Rosie Oh

4. Applesauce

5. Wide Eyed

6. Father Time

8. Monkey Riches
Today's Supernatural

New Town Burnout

VIMTV Episode #3: Animal Collective – Merriweather Post Pavilion
Jake: Recommended, 89/100
Tom: Recommended, 85/100
Overview: Animal Collective certainly became more accessible with this album, but in a good way. The songs are less sprawling and abrasive for the most part, but the writing and general charm still show that these guys are at the top of their game.
Recommended Similar Artists: Panda Bear, The Beach Boys, Yeasayer, Atlas Sound
Jake's Track Picks: 
2. My Girls
4. Summertime Clothes
7. Guys Eyes
Tom's Track Picks:
2. My Girls
4. Summertime Clothes
9. Lion In A Coma
VIMTV Research Links:
Didn't find any related posts :(