Arcade Fire
Album Review 708: Arcade Fire – Reflektor

Jake: 78/100
Tom: 83/100
Verdict: Polarizing, grandiose, and perhaps brilliant; either way it's an album you should give several listens.
Overview:   As Arcade Fire internalized their unexpected and monumental 'Best Album' Grammy win for The Suburbs, it makes sense that the band would shoot for the stars on their next record.  Reflektor is just that, an album that sounds like the band reaching for the stars.  First of all, it's a double album full of decently long tracks that explore a variety of genres (with particular emphasis on electronic).  The band borrowed James Murphy to help with production efforts and went to town trying to create a masterpiece.  While it sounds forced at times, there are definitely some moments of musical genius speckled throughout Reflektor.  We found the biggest barrier was the production; you simply can't hear enough melody due to poor mixing.  Otherwise the songwriting is polarizing to a lessening effect with each subsequent listen.  This is the Arcade Fire, so hype is expected; we took this opportunity to break down Reflektor from two different perspectives and arrived somewhere in between the extremes.  As always, this is one of those albums you must listen to with your mind open to truly enjoy.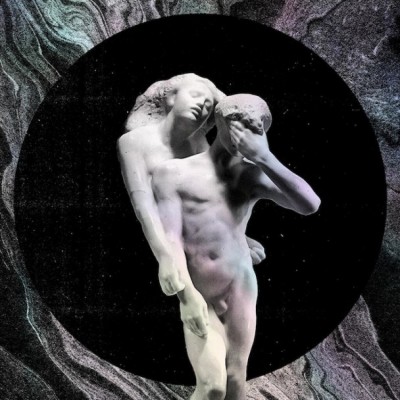 Jake's Track Picks: 
1. Reflektor
2. We Exist
10. It's Never Over (Hey Orpheus)
11. Porno
Tom's Track Picks:

1. Reflektor
3. Flashbulb Eyes
5. Normal Person
10. It's Never Over (Hey Orpheus)
VIMTV Album Review #360: Arcade Fire – Funeral

Jake: 100/100
Tom: 100/100
Verdict: Highly recommended to anyone who likes music.
Overview: Funeral is an album that defined an era and kickstarted the belief that indie-rock could (and probably would) be some of the best new music coming out. Its success has proven that sincerity, emotion, and kick-ass songwriting is all you needed to make a mark on the ever-changing music world. From there, just about everything that could be said about this album already has. It's up to you to go listen to it and see for yourself.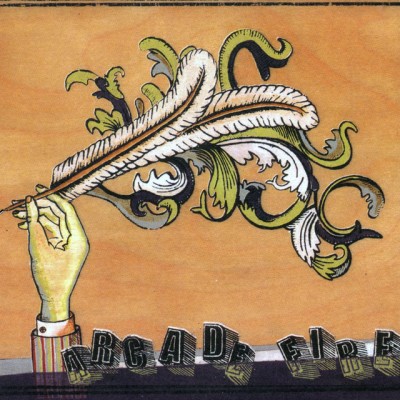 Jake's Track Picks: 
1. Neighborhood #1 (Tunnels)
4. Neighborhood #3 (Power Out)
7. Wake Up
Tom's Track Picks: 
1. Neighborhood #1 (Tunnels)
4. Neighborhood #3 (Power Out)
7. Wake Up
VIMTV Episode #160: Arcade Fire – The Suburbs

Jake: Highly Recommended, 100/100
Tom: Highly Recommended, 97/100
Overview: The Arcade Fire return to reclaim their spot at the top of the indie genre (that is, if you think they ever even left it). The Suburbs is a concept album based around the Butler brothers' upbringing in suburban Texas, so it's no surprise that this most successful album listen that these guys and gals have put out. The personality and emotion is constantly saturating the music, and you can tell that they have never believed their own message more than now.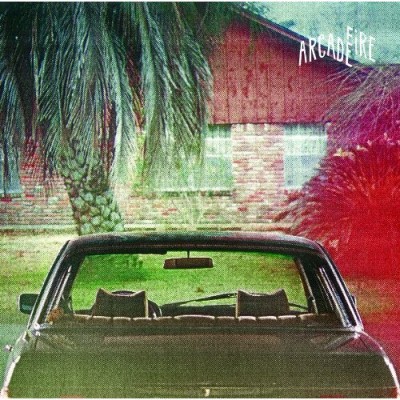 Jake's Track Picks: 
2. Ready to Start
9. Suburban War
13. We Used to Wait
15. Sprawl II
Tom's Track Picks: 
4. Rococo
5. Empty Room
13. We Used to Wait
15. Sprawl II
Didn't find any related posts :(