Beach House
VIMTV Album Review #484: Beach House – Bloom

Jake: Recommended, 80/100
Tom: Recommended, 84/100
Verdict: A strong release, recommended if you like dreamy pop slathered in reverb.
Overview: For fans of Teen Dream,  Bloom's change of pace will be a bit jarring at first.  Where Teen Dream was cold and intimate, Bloom presents Beach House with an expanded sound more focused on providing an atmosphere to add depth to the foundational sound established on previous records.  The new sound is most noticeable in the production, but if you listen closely, you can hear the effects  in the instrumentation as well.  The austere guitar melodies are still present, but now synths are used to fill out the sound coupled with heavy reverb all over the vocals.  We found this new direction a little tough to swallow at first, but over time were won over by the warmth of the sound and the unfailing quality of Beach House's compositional songwriting.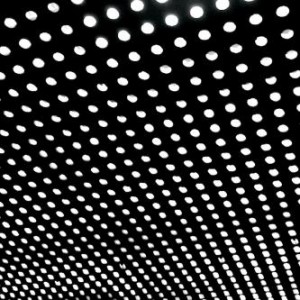 Jake's Track Picks: 
2. Wild
4. Other People
5. The Hours
Tom's Track Picks: 
1. Myth
2. Wild
5. The Hours
6. Troublemaker
Myth

The Hours

VIMTV Episode #186: Beach House – Teen Dream

Jake: Highly Recommended, 89/100
Tom: Recommended, 86/100
Overview: For Beach House's third release, the title really says it all. These songs really make a dreamlike soundscape, weaving in clean guitar lines and reverbed synths that fill out the sound. All of this is topped by the vocalist's super-smooth delivery while he croons about relationships that may or may not be lost. Overall this is a superbly enjoyable album to listen to– it may be hard to get into at first, but once you do, it will put you in a mood that you will want to keep coming back to.
Recommended Similar Artists: Phantogram, Portishead, The xx,  Blonde Redhead's Penny Sparkle, Mercury Rev, Memory Tapes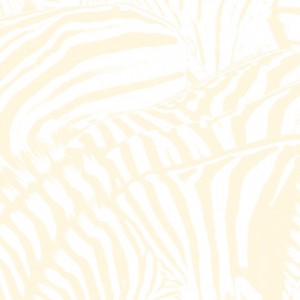 Jake's Track Picks: 
2. Silver Soul
5. Used to Be
7. Better Times
Tom's Track Picks: 
1. Zebra
4. Walk in the Park
7. Better Times
VIMTV Research Links:
"Used To Be" Acoustic:
"Walk in the Park"
"Silver Soul" Music Video:
Beach House interview:
Didn't find any related posts :(