Bon Iver
VIMTV Album Review #432: Bon Iver – For Emma, Forever Ago
Jake: 93/100
Tom: 90/100
Verdict:  Highly recommended for anyone looking for depth, feeling, and meaning in a lo-fi indie/folk/rock experience.


Overview: This album is a powerhouse of a debut, but not in the way you would expect. For an artist to display so much vulnerability and feeling right out of the gate is an undeniable accomplishment. This is proven true by the countless number of people who have connected with this album since its label release in 2008, and the two of us are no different.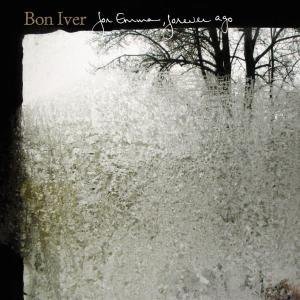 Jake's Track Picks: 
1. Flume
3. Skinny Love
4. The Wolves (Act I and II)
8. For Emma
Tom's Track Picks: 
1. Flume
3. Skinny Love
5. Blindsided
9. re: Stacks
VIMTV Research Links:
Flume

VIMTV Album Review #363: Bon Iver – Bon Iver, Bon Iver

Jake: 77/100
Tom: 83/100
Verdict:  Recommended for fans of emotional indie-folk-rock.
Overview: Bon Iver's second album once again displays Justin Vernon's ability to write moving songs that come together perfectly into an album listen. However, this flow comes at the cost of variety, as pretty much every song is going for generally the same mood instead of achieving highs and lows. Also, he uses the same kinds of background instrumentals and ambience for just about every track, which gets a little tedious. Still, this album has the potential to be quite powerful for the individual, and if you find it to be that way, don't let anything stop you.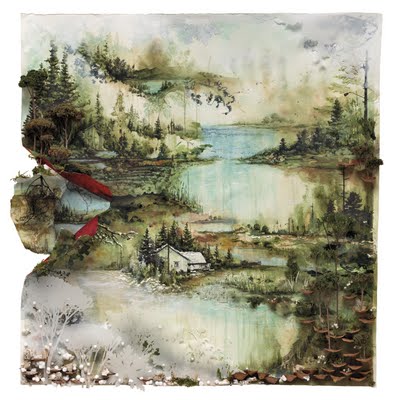 Jake's Track Picks: 
1. Perth
2. Minnesota, WI
3. Holocene
4. Towers
7. Wash.
Tom's Track Picks: 
1. Perth
2. Minnesota, WI
3. Holocene
VIMTV Research Links:
Bon Iver Interview
Didn't find any related posts :(