Braids
Album Review 668: Braids – Flourish // Perish

Jake: 79/100
Tom: 79/100
Verdict:   Colder and more electronic then the debut; a good maturation for Braids.
Overview:  Flourish // Perish is an album far different than its predecessor, Native Speaker. Here we hear BRAIDS experimenting with a darker, more electronic sound.   Raphaelle Standell-Preston belting vocals are much more restrained; she seems to focus more on using her voice as another instrumental layer rather than the driving emotional force or lead melody.  This record feels more about the construction and less about the inspiration, leaving it a bit tiresome of a listen after a few spins.  We love the added focus and attention to detail on Flourish // Perish, but it came at the sacrifice of the emotional high points that initially attracted us to the band.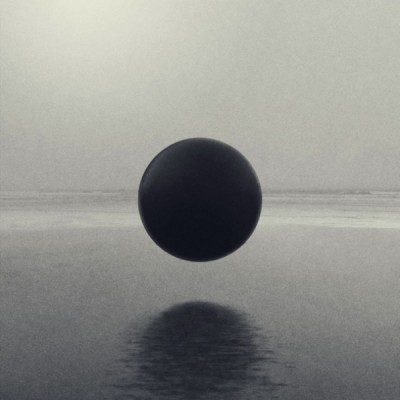 Jake's Track Picks: 
2. Fruend
7. Ebben
8. Amends
Tom's Track Picks: 
2. Fruend
3. December
10. In Kind
VIMTV Episode #261: Braids – Native Speaker
Jake: Highly Recommended, 90/100
Tom: Recommended, 82/100
Overview: Braids' debut album shows a lot of promise. These songs build from zero intensity into huge moody blasts of energy with terrific ease, and the sound is something so smooth and alluring that you will probably want to listen to it again and again. It's also nice to hear something of this style that can be pulled off with guitar, bass, drums, and synths– this album doesn't merely rely on electronics that can't be performed live for its effects. Great album, definitely recommended.
Recommended Similar Artists: Panda Bear, Animal Collective, Glasser
1. Lemonade
3. Glass Deers
4. Native Speaker
5. Lammicken
Tom's Track Picks: 
1. Lemonade
3. Glass Deers
5. Lammicken
Didn't find any related posts :(