Brand New
Album Review 562: Brand New - The Devil and God Are Raging Inside Me

Jake: 100/100
Tom: 100/100
Overview: Brand New could have been any other emo/hardcore act of the early 2000's. Instead, they proved to be something much, much greater on their third album, The Devil and God are Raging Inside Me. It's like the band went down a fortuitously dark rabbit hole. They emerged a rock menace, with Jesse Lacey's vocals shrieking out cleverly arranged lyrics that scream out in emotional desperation, all atop of an all-out guitar attack complemented by explosive drums. Songwriting is what sets this album apart, though. Brand New weren't scared to play with their song structures and dynamics; many of these tracks focus on breakdowns and buildups that give the sound a defining edge. The album is arranged in a way that makes you want to come back for more, with the "off the deep end" tracks built right into the center of the album. By the time it's done, Brand New has put you through one hell of an emotional rollercoaster, and they did through many unconventional means of rocking your face off.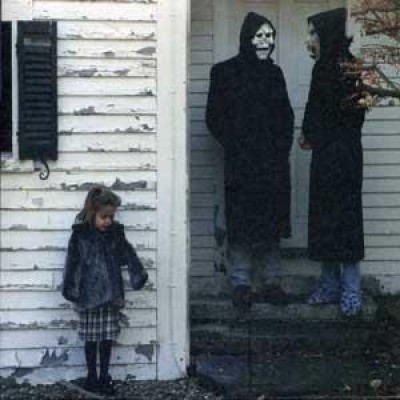 Jake's Track Picks: 
3. Jesus
4. Degausser
5. Limousine (MS Rebridge)
8. Not the Sun
9. Luca
Tom's Track Picks: 
2. Millstone
3. Jesus
4. Degausser
8. Not the Sun
11. The Archers' Bows Have Broken
---
Album Review 9: Brand New – Daisy

Jake: Highly Recommended, 92/100
Tom: Highly Recommended, 96/100
Overview: It's clear that Brand New has grown up tremendously since their debut album, "Your Favorite Weapon." With "Daisy" as their fourth full-length album, they get even heavier and strip down the production. More screaming, and raw, unapologetic guitar and drum sounds make this abrasive at times, but typically in a tactful way.
Recommended Similar Artists: Glassjaw, Thrice, Modest Mouse
Jake's Track Picks: 
4. Gasoline
5. You Stole
11. Noro
Tom's Track Picks: 
1. Vices
8. Bought A Bride
9. Daisy
Didn't find any related posts :(