Circa Survive
VIMTV Album Review #524: Circa Survive – Violent Waves
Jake: 62/100
Tom: 62/100
Verdict: Not recommended due to too much repetition and production issues.
Overview:  Circa Survive's latest release, Violent Waves, attempts to pick up where 2010′s Blue Sky Noise left off. Except it didn't work. This album was recorded (hastily) in one week and self-produced by the band in order to try and capture the energy present in the bands live shows. We found that because of this, the songwriting isn't as dynamic as we would like, the tracks to tend to sound extremely similar to each other, and that the production completely squelches any dynamic resonance. This is the definition of underdeveloped music and is only worth your time if you are die-hard fan.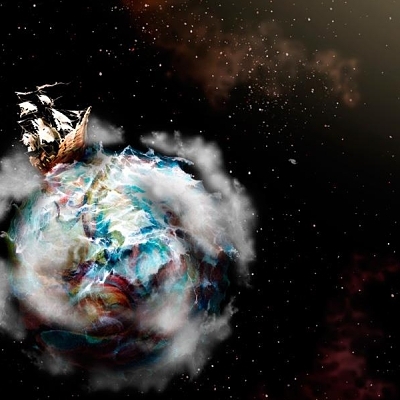 Jake's Track Picks: 
1. Birth of the Economic Hit Man

4. The Lottery

10. Blood from a Stone
Tom's Track Picks: 
2. Sharp Practice

3. Suitcase

10. Blood from a Stone
Suitcase
Birth of the Economic Hit Man
VIMTV Episode #133: Circa Survive – Blue Sky Noise

Jake: Recommended, 78/100
Tom: Recommended, 82/100
-Requested by and dedicated to Eric H.
Overview: This is one of those albums that on first listen can sound like most other bands occupying the same style.  Give it time; after a few listens, the subtleties in Circa Survive's intricate songwriting and blistering instrumentality will grow on you (not to mention very aesthetic arena-esque production).  While this album is ambitious in its perfectionism it lacks a bit in depth.  The songs are a little to structured and the conceptuality and reason behind the music could have been deeper.  Overall, a solid, solid modern rock album.
Recommended Similar Artists: Coheed and Cambria, Dredg, The Mars Volta, Coldplay
Jake's Track Picks: 
3. Glass Arrows
6. Through the Desert Alone
8. Fever Dreams
Tom's Track Picks: 
2. Get Out
3. Glass Arrows
6. Through the Desert Alone
VIMTV Research Links:
Didn't find any related posts :(