Cults
Album Review 702: Cults – Static

Jake: 79/100
Tom: 75/100
Verdict: Their songwriting has matured, but the hooks aren't quite as catchy as their debut.
Overview:   Static was inspired by the idea of widespread expectations simply too impossible to be met. As Cults' second studio effort, listeners need to temper their expectations a bit, as this album doesn't have the blissful 60′s pop edge that their self-titled debut displayed. Static is going for a more aggressive, emotional appeal. Musically, the duo is channelling acts such as MGMT and The Flaming Lips, creating soundscapes comprised of big drums, driving bass, distorted guitars, and lots of reverbed vocals. There is less interplay between the vocalists on this record which gives the album a more finite sonic signature.  Overall, this record shows Cults' aggressive need to perfect their sound through good songwriting and attention to hooks; a focus level that even a well-publicized breakup couldn't deter.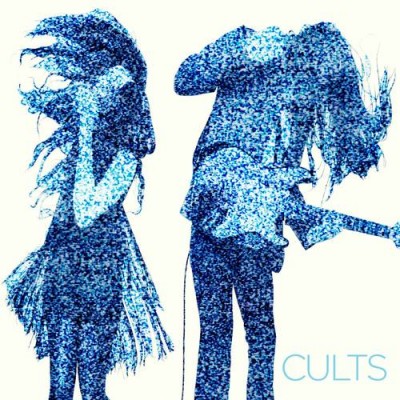 Jake's Track Picks: 
2. I Can Hardly Make You Mine
3. Always Forever
4. High Road
9. We've Got It
Tom's Track Picks: 
2. I Can Hardly Make You Mine
4. High Road
7. Keep Your Head Up
VIMTV Album Review #356: Cults – Cults

Jake: 82/100
Tom: 82/100
Verdict: Recommended if you enjoy well-written and well-produced indie-pop with a nice 60s throwback sound.
Overview: Cults' self-titled debut is definitely about quality rather than quantity. Spanning hardly over 30 minutes, this album has some of the most consistent songwriting we've heard so far in 2011– while it may not seem like it on first listen, every following visit will make you realize just how solid this album is from start to finish. The only big downside of this record is its obvious lack of ambition. All they set out to do was make a brief, to-the-point pop album, and that's exactly what they did.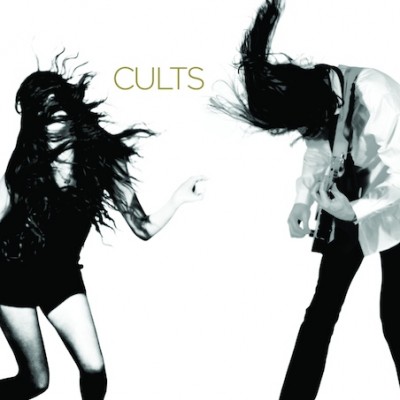 Jake's Track Picks: 
1. Abducted
2. Go Outside
7. Oh My God
10. Bumper
Tom's Track Picks: 
1. Abducted
2. Go Outside
7. Oh My God
10. Bumper
Didn't find any related posts :(