David Bowie
VIMTV Album Review #577: David Bowie – The Next Day

Jake: 71/100
Tom: 78/100
Verdict:  More of a compilation than an album but still solid enough for your listening pleasure.
Overview: It's been a while. Bowie returns with The Next Day, an album that harkens back to his roots. This record is overflowing with tracks that pay homage to Bowie's 70's songwriting style. Many of these tracks are BIG sounding, with fat tenor sax, loud guitars and Bowie's vocals turned up all the way. The result is fourteen anthems of delicious Bowie goodness that is sure to have fans everywhere excited. From an album perspective, this record could flow better. Many of the tracks are very good, but there are a few that are significantly weaker than others, making this feel more like a compilation of a legend's work rather than a legendary album. Still, it's worth a few listens, Bowie fan or not.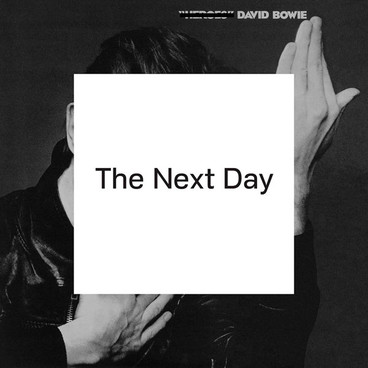 Jake's Track Picks: 
3. The Stars (Are Out Tonight)
4. Love is Lost
8. I'd Rather Be High
12. (You Will) Set the World on Fire
Tom's Track Picks: 
2. Dirty Boys
7. If You Can See Me
8. I'd Rather Be High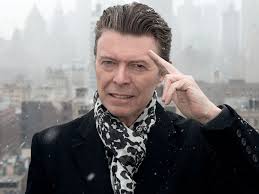 VIMTV Album Review #339: David Bowie – Earthling

Jake: 81/100
Tom: 82/100
Verdict:  Recommended if you like 90s-style techno beats and David Bowie's classic vocals.
Overview: David Bowie's 1997 release is nothing like the glam rock that shot him to stardom in the 70s. This album is full of frantic beats, relentlessly heavy guitars, and an overall badass nature that Bowie hadn't fully worked out prior to this album. The only downsides to this record are that the beats get a bit predictable, and there is a general lack of emotional depth. Still, Earthlings is a reminder that David Bowie can dabble in whatever genre he wants and pull it off quite well.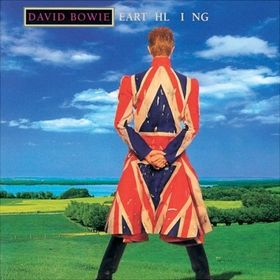 Jake's Track Picks: 
1. Little Wonder
3. Battle For Britain
4. Seven Years In Tibet
8. I'm Afraid Of Americans
Tom's Track Picks: 
1. Little Wonder
3. Battle For Britain
4. Seven Years In Tibet
VIMTV Research Links:
Little Wonder
Seven Years In Tibet
David Bowie Interview
Didn't find any related posts :(