David Lynch
Album Review 650: David Lynch – The Big Dream

Jake: 65/100
Tom: 66/100
Verdict:   Cool sound and genre blends, but the songwriting and vocals are easily forgettable.
Overview: David Lynch is a man of many talents, one of which is making experimental music that sounds quite different than anything out there.  His second record, The Big Dream, dives into the world of blues melding it with trip hop beats and Lynch's sadistic, high-pitched drawl.  The songwriting on this record is far from expansive; just enough to get the ideas out and a mood set.  Lynch didn't set out to change the world of music with this record; he seemed to just want to get this bluesly experiment off of his chest in the form of artistic statement.  We respect that approach and feel it warrants at least one good listen for those who like unique, flavorful albums.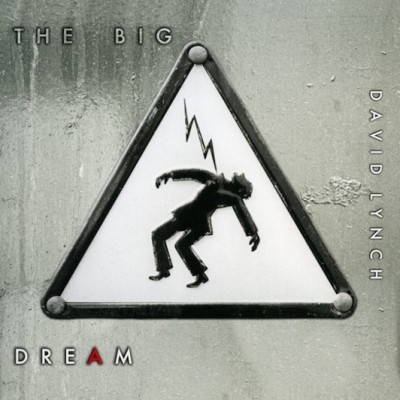 Jake's Track Picks: 
2. Star Dream Girl
5. The Ballad of Hollis Brown
8. We Rolled Together
Tom's Track Picks: 
2. Star Dream Girl
3. Last Call
5. The Ballad of Hollis Brown
VIMTV Album Review #407: David Lynch – Crazy Clown Time
Jake: 65/100
Tom: 77/100
Verdict: If you like creepy, slightly unsettling music that is all about mood, this is for you. Otherwise, you may as well stay away from it.
Overview: As the debut album from a film director who has made a career out of the disturbing and bizarre, Crazy Clown Time fits right in with David Lynch's body of work. The style combines the work Lynch did on Danger Mouse & Sparklehorse's Dark Night of the Soul along with Angelo Badalementi's soundtrack to Twin Peaks. On top of this sound are Lynch's vocals, which are heavily processed and feature lyrics of obsession, confusion, and philosophy, often-times repeated until it creates a soundscape of tense dementia. This is by no means an album for everybody, but if you're a fan of anything Lynchian, you may find this quite enjoyable.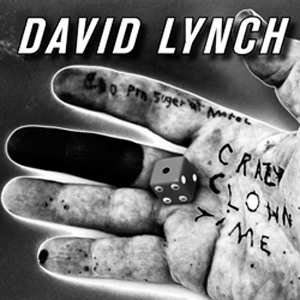 Jake's Track Picks: 
2. Good Day Today
4. Noah's Ark
7. Strange and Unproductive Thinking
Tom's Track Picks: 
1. Pinky's Dream
4. Noah's Ark
10. Crazy Clown Time
11. These Are My Friends
Didn't find any related posts :(