Four Tet
Album Review 712: Four Tet – Beautiful Rewind

Jake: 76/100
Tom: 76/100
Verdict: Brilliant and moody yet the songwriting feels a little underdeveloped.
Overview:   Kieran Hebden's musical journey as the electronic artist Four Tet has taken him to a place in which he can do no wrong when it comes to writing music.  His brilliance when it comes to writing electronic compositions and layering melodies and beats is nearly unmatched in the genre (pontificated by the fact he is asked to remix nearly every major indie artist's top songs).  Beautiful Rewind shows Four Tet playing with his craft, presenting new ideas and focusing on providing a stark sense of mood on every track.  This record encompasses a variety of genre influences and presents those ideas in condensed, polished pieces.  We didn't hear the same mastery of craft that he showed on 2010's There Is Love In You, but the ideas alone are good enough to make this album interesting and enjoyable, even if it never blew us away.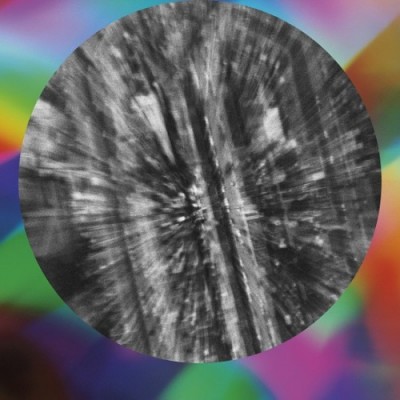 Jake's Track Picks: 
3. Our Navigation
6. Crush
8. Aerial
10. Unicorn
Tom's Track Picks: 
1. Gong
2. Parallel Jalebi
8. Aerial
10. Unicorn
VIMTV Episode #245: Four Tet – There Is Love In You

Jake: Recommended, 80/100
Tom: Recommended, 71/100
Overview: On this album, Four Tet does a beautiful job of creating electronic music that builds in both sonic layers and emotion. At first the songwriting and organization of these compositions may not be apparent, but there are a lot of little things going on in the background that create a depth for this album that goes far beyond a surface listen. The big obstacle for any listener will simply be if you are able to connect to the music on an emotional level.
Recommended Similar Artists: Caribou, Nightmares on Wax, Moby, Flying Lotus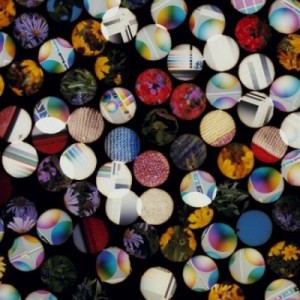 Jake's Track Picks: 
1. Angel Echoes
2. Love Cry
5. Sing
Tom's Track Picks: 
2. Love Cry
5. Sing
8. Plastic People
Didn't find any related posts :(