Fuck Buttons
Album Review 652: Fuck Buttons – Slow Focus

Jake: 83/100
Tom: 82/100
Verdict: Experimental, post rock songwriting that simply hit the spot.  This is the best Fuck Buttons album to date.
Overview:  Fuck Buttons' third record Slow Focus is a step towards perfection for this experimental duo.  Experimental is a word that works well, because Fuck Buttons' sound remains uncategorizable on Slow Focus.  HUGE beats meet cascading guitars and distorted background melodies.  The percussion is off of the charts and everything is produced to an exceptionally high level (pretty good considering this record was self-produced). What changes for Fuck Buttons on this record is the focus on songwriting; each track on Slow Focus takes you somewhere, usually in the form of a huge post-rock like build.  We are all-in on this record.  It took us completely off guard, rocked our asses off and made us want more and more.  Well played, Fuck Buttons.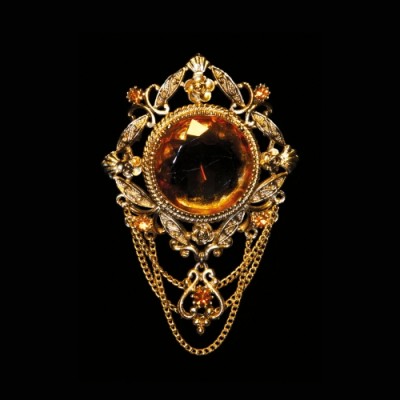 Jake's Track Picks: 
3. The Red Wing
5. Prince's Prize
7. Hidden X's
Tom's Track Picks: 
1. Brainfreeze
3. The Red Wing
4. Sentients
7. Hidden Xs
VIMTV Episode #120: Fuck Buttons – Tarot Sport

Jake: Not Recommended, 61/100
Tom: Not Recommended, 52/100
Overview: This album can't be approached from a traditional songwriting viewpoint– it's not about songwriting. "Tarot Sport" is about cascading electronic moods that evolve so slowly you won't even notice you're on to something new until suddenly everything is different. The downside, however, is that it often takes 7-10 minutes for this epiphany to occur. For those who are a fan of sweeping, digital sounds, this album will be the bee's knees. But for those looking for something that will move along at a decent pace and induce a variety of emotional responses, we'd recommend searching elsewhere.
Recommended Similar Artists: 
Jake's Track Picks: 
Tom's Track Picks: 
Didn't find any related posts :(