The Flaming Lips
Album Review 598: The Flaming Lips – The Terror

Jake: 74/100
Tom: 72/100
Overview: The Flaming Lips continue their experimental nature with The Terror, an album that supposedly examines the world without love in it.  This is definitely a departure from previous Lips works and focuses on more minimalistic, atmospheric songs.  Melody, other than Wayne Coyne's vocals, is pretty much nonexistent; it's been replaced by the rhythmic drawls we heard on 2009's Embryonic, distorted electric guitars and bass making the underbelly of the sound with subtle synths adding background atmosphere.  This album doesn't show the songwriting skills we know the band is capable of.  While it's a solid album listen and great artistic piece, we couldn't help but feel left wanting more songwriting ideas and aggressive presentation to help give this record more gusto.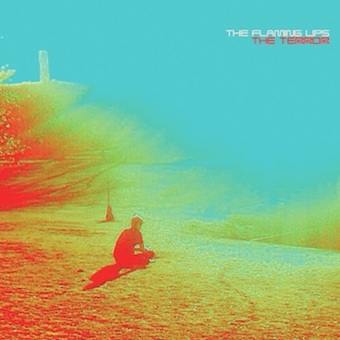 Jake's Track Picks: 
3. Try to Explain
8. Turning Violent
9. Always There…In Our Hearts
Tom's Track Picks: 
3. Try to Explain
7. Butterfly, How Long It Takes to Die
9. Always There…In Our Hearts
---
Album Review 380: The Flaming Lips – The Soft Bulletin

Jake: 99/100
Tom: 97/100
Overview: This gem of The Flaming Lips' already expansive discography marks a focus that the group had never before embraced. While this album remains unique compared to most other bands just as much as their older material, it does so in a different way, moving to sparkling sounds and endearing songwriting rather than drugged out, lo-fi jams. Overall, this album flows wonderfully and is the perfect example of great lyrics, which create themes that match the music all the way through. Definitely a must for music lovers of all kinds.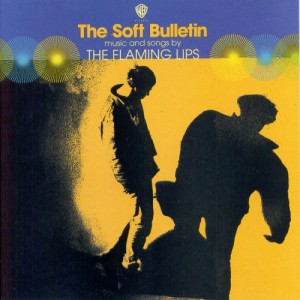 Jake's Track Picks: 
1. Race For The Prize
2. A Spoonful Weighs A Ton
6. What Is The Light?
8. Waitin' For A Superman
9. Suddenly Everything Has Changed
11. Feeling Yourself Disintegrate
Tom's Track Picks: 
2. A Spoonful Weighs A Ton
3. The Spark That Bled
6. What Is The Light?
9. Suddenly Everything Has Changed
---
Album Review 15: The Flaming Lips – Embryonic

Jake: Recommended, 85/100
Tom: Recommended, 89/100
Overview: Wow. After over 20 years of defying musical tradition and creating a market for psychedelic-electronic-jam-pop-rock (unfortunately, you can't even define this band in under fifteen genre tags), The Flaming Lips have once again pushed music in a different direction. Not just their music, but music in general. While many have tried, nobody has been able to match the Lips; and with 2009′s "Embryonic," they have pushed even farther into the wilderness. A sprawling, noisy masterpiece, "Embryonic" treads through the spacey ambient sounds of "The Soft Bulletin" and mixes it with raw, at times demonic sounding jam outs. This is The Flaming Lips being dirtier and more abrasive than they have ever been, and worrying more about making a solid album rather than single songs. No album has ever sounded like this, and no album ever will. It is a musical experience that can not be described.
Recommended Similar Artists: Mercury Rev, MGMT, Radiohead, My Morning Jacket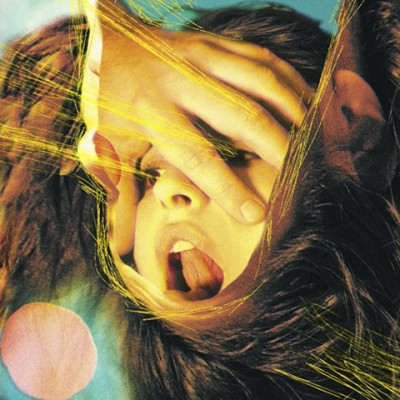 Jake's Track Picks: 
11. I Can Be A Frog
13. Worm Mountain
18. Watching The Planets
Tom's Track Picks: 
2. The Sparrow Looks Up At The Machine
5. See The Leaves
13. Worm Mountain
Didn't find any related posts :(