Glasser
Album Review 695: Glasser – Interiors

Jake: 71/100
Tom: 65/100
Verdict: More experimental, but a step down in quality from Ring.
Overview:   Glasser's debut album, Ring, was definitely experimental, however her followup, Interiors, cranks it up a notch.  This is a record steeped in electronic music.  Crafted beats subtly set up an array of swirling electronic melodies on nearly every track.  Mesirow's vocals are sweeping and beautiful, yet they lack the dynamic intensity that showed on the debut.  Glasser is attempting to reach new ground on Interiors, and this is definitely an original take on a popular genre. We couldn't help but feel that she was experimenting at the cost of great songwriting, making this album hard to fall in love with, yet respectable.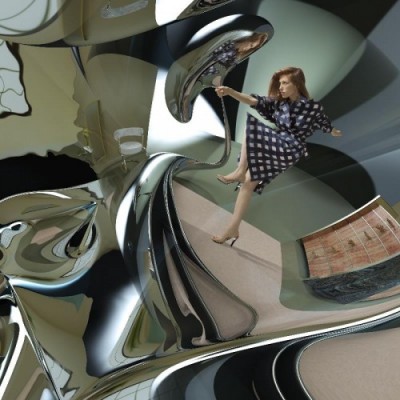 Jake's Track Picks: 
2. Design
9. Window III
11. New Year
Tom's Track Picks: 
1. Shape
3. Landscape
11. New Year
VIMTV Episode #215: Glasser – Ring

Jake: Recommended, 78/100
Tom: Recommended, 85/100
Overview: For Glasser's debut, she shows a lot of potential and terrific songwriting with a sound that has been done before. This isn't to say that she doesn't bring a fresh spin to it; her vocal presentation has a lot of attitude and diversity, and the production is unapologetically synthesized while still managing to sound thick. Overall, this is a great album that shows a lot of promise for Glasser's future.
Recommended Similar Artists: St. Vincent, School of Seven Bells, Bat for Lashes, Panda Bear, Menomena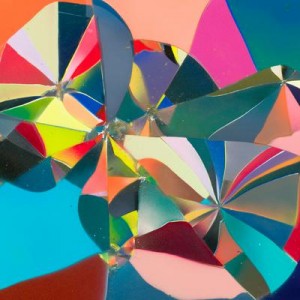 Jake's Track Picks:
2. Home
5. T
7. Mirrorage
8. Treasure of We
Tom's Track Picks:
1. Apply
2. Home
4. Plane Temp
8. Treasure of Me
Didn't find any related posts :(