Ice Age
VIMTV Album Review #573: Ice Age – You're Nothing

Jake: 75/100
Tom: 73/100
Verdict: More mature than their debut. Recommended if you like very raw, energetic punk-rock.
Overview: Densely written and covered in distortion, You're Nothing is a solid sophomore effort from Iceage.  This is a punk band with a ton of ambition and attitude.  On every single track we are confronted with screeching guitars and pounding bass over bombastic drumming.  Iceage show some progress as songwriters on this record, crafting more dynamics into their sound and changing up the attack every now and then.  While the vocals could be more focused at times, there isn't a ton to complain about except the need for more content on this very short album.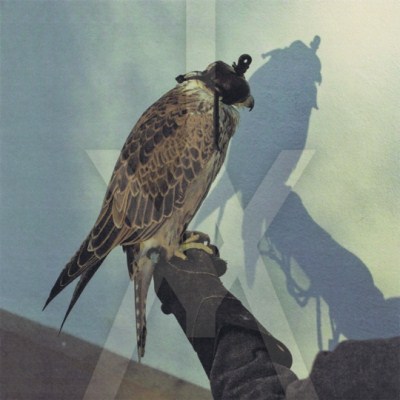 Jake's Track Picks: 
6. Morals
7. Everything Drifts
8. Wounded Hearts
Tom's Track Picks: 
3. Interlude
4. Burning Hand
6. Morals
VIMTV Album Review #392: Ice Age – New Brigade

Jake: 66/100
Tom: 66/100
Verdict: Recommended if you like very raw, energetic punk-rock.
Overview: New Brigade certainly isn't an album for everybody. This isn't necessarily a bad thing — many critics and listeners have loads of good things to say about the Danish group's debut album. However, there's only so much you can do when your album is set up to be a 20-ish minute barrage of relentless guitars, bass, and drums, especially when the vocals don't offer much in the way of hooks and the production doesn't make for a clear listening experience. Given that, we feel like this album is more about the energy and mood than anything, making its appeal positive yet limiting.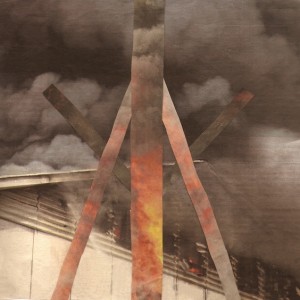 Jake's Track Picks: 
2. White Rune
4. Remember
8. Collapse
9. Eyes
Tom's Track Picks: 
2. White Rune
5. Rotting Heights
8. Collapse
VIMTV Research Links:
White Rune
Collapse
Iceage Interview
Didn't find any related posts :(