Josh Ritter
Album Review 658: Josh Ritter – The Beast in Its Tracks

Jake: 73/100
Tom: 70/100
Verdict: Interesting change in direction, but it needed a greater sense of passion.
Overview:  Something happened to Josh Ritter; he was slapped across the face with heartbreak.  The Beast in Its Tracks seems to tell us the story of the aftermath of something very personal.  Ritter is a songwriting mastermind, and he finds ways to craft clever melodies and atmospheric subtleties into these thirteen relatively stripped-down acoustic tracks.  Americana and folk rarely sound this pure and accessible; it was easy for us to get swept away in the compositions.  However, for such passionate lyrics, Ritter's vocals don't pack nearly enough emotion to sell the lyrics.  This album is about heartbreak; it would have been nice if we could have felt it.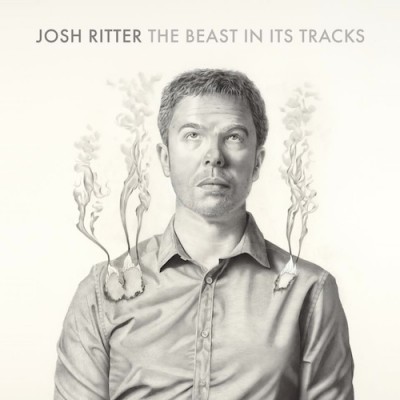 Jake's Track Picks: 
2. Evil Eye
3. A Certain Light
5. Nightmares
13. Lights
Tom's Track Picks: 
2. Evil Eye
4. Hopeful
9. The Appleblossom Rag
VIMTV Episode #234: Josh Ritter – So Runs The World Away

Jake: Recommended, 84/100
Tom: Recommended, 82/100
Overview: On this album, Josh Ritter presents a great variety of song styles within the folk/indie genre. There isn't a bad track on here, but it still doesn't really push things forward too much– it's just a great collection of what can be done with sound, even though it's mostly stuff that already has been done.
Recommended Similar Artists: Nick Drake, Andrew Bird, Sufjan Stevens, Bright Eyes, The Mountain Goats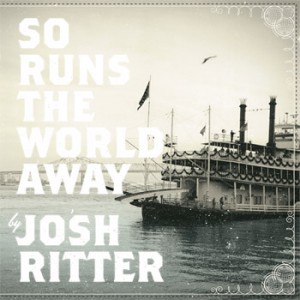 Jake's Track Picks: 
2. Change Of Time
7. Lock
8. Lantern
10. Another New World
Tom's Track Picks: 
2. Change Of Time
6. Folk Bloodbath
7. Lock
Didn't find any related posts :(