Kid Cudi
VIMTV Album Review #596: Kurt Vile – Indicud

Jake: 30/100
Tom: 38/100
Verdict: Unless you are a committed member of the Kid Cudi bandwagon, we recommend avoiding this record.
Overview: Wow.  If we had to describe Kid Cudi's third album, Indicud, with two words they would have to be "wasted potential".  This record is a real struggle to listen to in its entirety.  First of all, it's 70 minutes long, which is a tall order for any artist to justify from a value added music standpoint.  Almost every track on this album suffers from terrible lyrics, dismally boring beats, tacky synth production and Cudi's lazy, stoned delivery.  To us, Indicud fails in almost every way and is a huge disappointment considering the talent Kid Cudi showed on his previous two albums.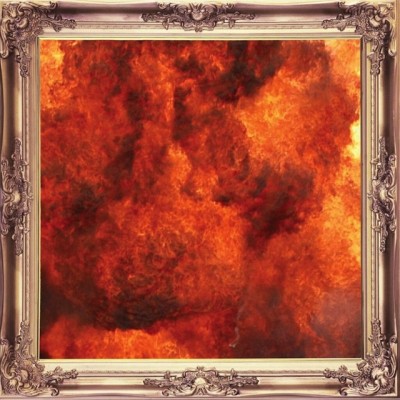 Jake's Track Picks: 
Tom's Track Picks: 
7. Solo Dolo Part II
12. Beez
17. Afterwards (Bring Yo Friends)
VIMTV Episode #242: Man on the Moon II: The Legend of Mr. Rager

Jake: Recommended, 78/100
Tom: Highly Recommended, 88/100
Overview: Kid Cudi is the perfect example of rap without an overindulgent ego. The songs on this album are very personable and moody while still maintaining a thick hip-hop sound. Definitely one of the best rap albums to come out in quite a while, and an unsung hero of 2010. The only thing that could have pushed this even higher, possibly into the mid 90s for a score, is if some of the weaker tracks were cut out and the album was allowed to be shorter and more dense.
Recommended Similar Artists: Kanye West, Gnarls Barkley, Cee-Lo Green, Mos Def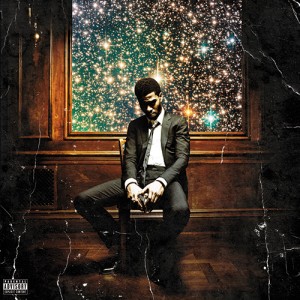 Jake's Track Picks: 
3. Don't Play This Song
6. Mojo So Dope
14. The End
16. Ghost!
Tom's Track Picks: 
1. Scott Mescudi vs. The World
2. Revofev
3. Don't Play This Song
6. Mojo So Dope
15. All Along
VIMTV Research Links:
"Erase Me" Music Video:
"Wild'n Cuz I'm Young" Audio:
"Marijuana" Audio:
Didn't find any related posts :(