Kylesa
Album Review 633: Kylesa – Ultraviolet

Jake: 63/100
Tom: 58/100
Verdict: Not worth your time due to spotty songwriting and terrible production.
Overview: Ultraviolet has the potential to be a decent progressive metal record, that is if it weren't for the sound being encased in a six foot vat of mud.  Kylesa: the production on this album seriously sucks.  Production alone isn't enough to make a record fail; the songwriting on this LP is weak at times and the vocals often do not add value to the track.  We wished Kylesa could have kept their sound more polished and focused, because even the better parts of Ultraviolet aren't truly worth wading through the dearth.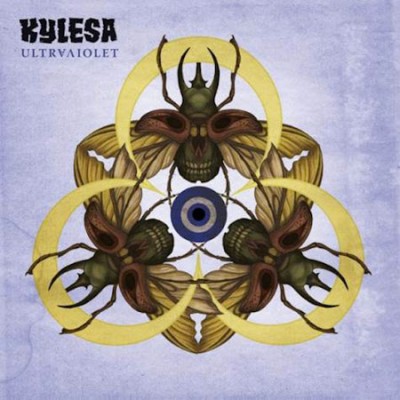 Jake's Track Picks: 
2. Unspoken
4. We're Taking This
7. Steady Breakdown
Tom's Track Picks: 
2. Unspoken
7. Steady Breakdown
VIMTV Episode #214: Kylesa – Spiral Shadow

Jake: Recommended, 80/100
Tom: Recommended, 84/100
Overview: The barreling energy that's present on Kylesa's fifth album is one of it's most alluring qualities. But once you dig into the musicianship that's going on, the guitar and bass riffs, along with the frantic drums, make this a rock album to behold. The biggest point of controversy on Spiral Shadow will probably be its vocals– with so many people passing the mic in this band, it makes it hard to focus in on one vocal style or quality. For some this will bring some great contrast and variety, for others it may be distracting. Regardless, if you like hard rock music, you should listen to this album.
Recommended Similar Artists: Red Sparowes, Baroness, Tool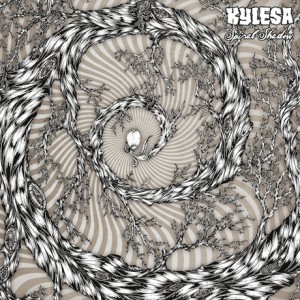 Jake's Track Picks: 
2. Cheating Synergy
3. Drop Out
9. Spiral Shadow
Tom's Track Picks: 
1. Tired Climb
2. Cheating Synergy
5. Don't Look Back
9. Spiral Shadow
Didn't find any related posts :(