Lady Gaga
Album Review 714: Lady Gaga – ARTPOP

Jake: 78/100
Tom: 78/100
Verdict: Catchy and relatively strong excluding a few filler tracks.
Overview:   Lady Gaga is trying to define the world of pop music. Her latest record, ARTPOP, personifies Gaga the pop culture icon as a living, breathing work of art. Lyrical themes bloom throughout the record hinting towards connections between artistic masterpieces and Bourgeoisie success. Gaga particularly focuses on creating an explosion of synth melodies on nearly every track. These songs are more dynamically aggressive, melodically endearing and vocally engaging than anything she has put out to date. While this album does have a few hiccups, it's an overwhelmingly positive listening experience that is impossible not to enjoy on at least a surface level. Whether you experience a deep emotional connection as you would a Botticelli painting is another story entirely.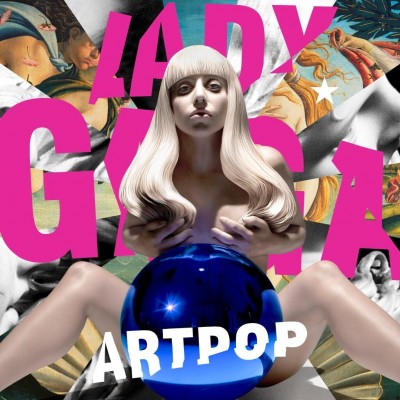 Jake's Track Picks: 
1. Aura
3. G.U.Y.
9. Swine
10. Donatella
13. Dope
Tom's Track Picks: 
2. Venus
3. G.U.Y.
9. Swine
13. Dope
14. Gypsy
VIMTV Album Review #345: Lady Gaga – Born This Way

Jake: 42/100
Tom: 64/100
Verdict: Recommended if you're at all a GaGa fan and interested in pop music. Probably not recommended if you shy away from anything mainstream.
Overview: With Born This Way, Lady GaGa maintains her status as one of the best vocalists in today's pop scene. The unfortunate thing, however, is that the beats and songwriting behind her amazing voice just isn't up to par, even with the quality of her old material. The good songs on this album are fantastic, but there are too many weak tracks to call it great, and the production is so synthed-out that it doesn't allow for any of the contrast that was present on her previous two releases.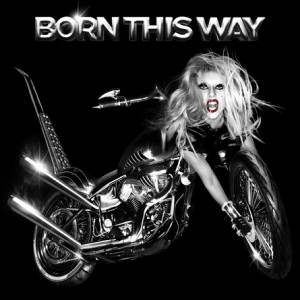 Jake's Track Picks: 
3. Government Hooker
4. Judas
Tom's Track Picks: 
2. Born This Way
3. Government Hooker
4. Judas
9. Bad Kids
VIMTV Episode #187: Lady Gaga – The Fame Monster

Jake: Recommended, 63/100
Tom: Recommended, 63/100
-Dedicated to and requested by Erinn
Overview: While these songs are generally good, Lady Gaga really released this album prematurely. The Fame Monster as an album statement is simply too short to be considered a full album, and comes off as a quick slew of singles so she could get on top of the charts again. While this album is much darker than The Fame and the vibe is going in the right direction, Gaga needs something more conceptualized and less corporate in order to really set the standard for modern pop music.
Recommended Similar Artists: Madonna, Scissor Sisters, Feist, The Pierces
Jake's Track Picks: 
2. Alejandro
4. Speechless
8. Teeth
Tom's Track Picks: 
2. Alejandro
4. Speechless
6. Telephone
Didn't find any related posts :(