Laura Marling
VIMTV Album Review 624: Laura Marling – Once I Was an Eagle

Jake: 80/100
Tom: 77/100
Verdict: Very ambitious, nearly to a fault, but absolutely an album you should hear if you like acoustic and folk music.
Overview:
Once I Was an Eagle is more of an epic than an album, stretching over an hour in length and clearly segregated into two distinct parts with many tracks flowing seamlessly into one another forming arching movements.  This may be Marling's most ambitious work; her acoustic progressive songwriting style is as keen as ever as she simply refuses to follow any sort of predetermined structure.  Her vocals are great and her lyrics are extremely bitter and pointed giving the tracks a needed edge.  The back half of the record gets a little long and repetitive in comparison to the front half, but that's not enough to keep us from thinking this album is great.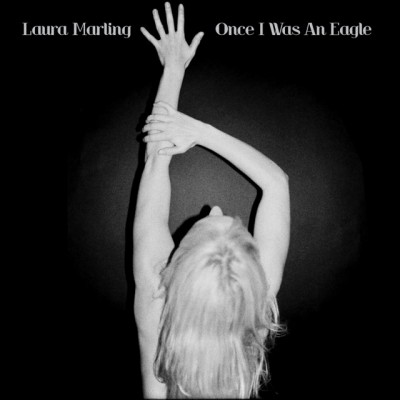 Jake's Track Picks: 
5. Master Hunter
6. Little Love Caster
7. Devil's Resting Place
10. Where Can I Go?
16. Saved These Words
Tom's Track Picks: 
2. I Was an Eagle
5. Master Hunter
6. Little Love Caster
9. Undine
VIMTV Album Review #422: Laura Marling – A Creature I Don't Know

Jake: Highly Recommended, 86/100
Tom: Highly Recommended, 90/100
Verdict: An extremely impressive release from a young artist with a lot of promise.
Overview: Despite the fact she was only 21 when this album was released, Laura Marling sings with all the qualities of an old soul on A Creature I Don't Know. All this, mixed with the seductive energy of her vocal performance, creates an album that is hard to stay away from. The songwriting is also consistently great and provides a lot of variety, and the production is perfect for the folk/country sound. This is an album that pretty much everyone should check out.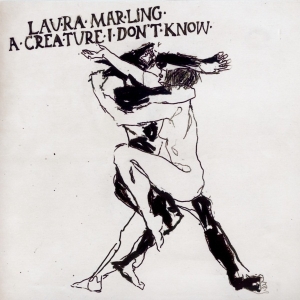 Jake's Track Picks: 
1. The Muse
5. The Beast
6. Night After Night
7. My Friends
9. Sophia
Tom's Track Picks: 
2. I Was Just A Card
5. The Beast
6. Night After Night
9. Sophia
10. All My Rage
VIMTV Research Links:
Sophia
The Beast
Laura Marling Interview
Didn't find any related posts :(