Leonard Cohen
VIMTV Album Review #439: Leonard Cohen – Old Ideas

Jake: 69/100
Tom: 69/100
Verdict: Recommended if you like checking out albums from 77 year-old music geniuses

Overview: Old Ideas deserves your attention just because its author, the esteemed Leonard Cohen, is still at the top of his game at the age of 77.  This record is full of dusty, minimal compositions featuring Cohen's ancient rasp of a voice supported by choral backings.  While enjoyable, we found that there just wasn't enough material, or divine inspiration, to make us want to keep coming back long-term.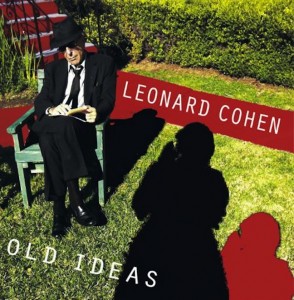 Jake's Track Picks: 
1. Going Home
3. Show Me The Place
5. Anyhow
Tom's Track Picks: 
1. Going Home
4. Darkness
6. Crazy To Love You
Going Home
Banjo
VIMTV Album Review #370: Leonard Cohen – Songs of Love and Hate
Jake: 66/100
Tom: 76/100
Verdict:  Recommended for fans of classic folk with an emphasis on emotive lyrics.
Overview: While we think Songs Of Love And Hate is an impressive album, we don't quite think it's the masterpiece that most people consider it to be. The instrumentals get a bit bland and repetitive, and Cohen's vocals are generally pretty monotone and similar throughout the album. Still, the mood he is able to create is haunting and perfect, and the entire record is dripping in a sincerity that is hard not to respect and connect with.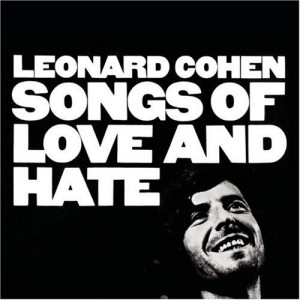 Jake's Track Picks: 
1. Avalanche
6. Famous Blue Raincoat
7. Sing Another Song, Boys
Tom's Track Picks: 
1. Avalanche
2. Last Year's Man
3. Dress Rehearsal Rag
VIMTV Research Links:


Avalanche
Famous Blue Raincoat
Leonard Cohen Interview
Didn't find any related posts :(