M.I.A.
Album Review 710: M.I.A. – Matangi
Jake: 65/100
Tom: 59/100
Verdict: Abrasive and more low-key; this album is very hit or miss.
Overview:   So much of Matangi is spent trying to create sounds that you've never heard before.  This has become M.I.A.'s M.O. over the years, but never to the extent that we hear on this fourth record.  At times, her chaotic beats and soundscapes are so over the top it distracts from the point of the music, which is to convey an alternative perspective to rap music.  There are plenty of interesting melodies and songwriting ideas here, let alone vocals, to keep us interested for subsequent listens.  But there are some real flounders too.  It's the inconsistency in quality that took away from our listening experience; so much so that we would not recommend this album if you aren't a die hard M.I.A. fan.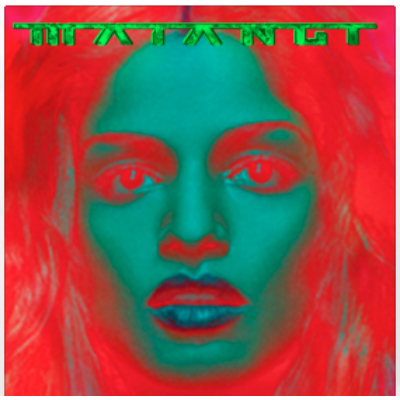 Jake's Track Picks: 
6. aTENTion
7. Exodus
14. Know It Ain't Right
Tom's Track Picks: 
6. aTENTion
7. Exodus
14. Know It Ain't Right
15. Sexodus
VIMTV Episode #243: M.I.A. – MAYA

Jake: Recommended, 68/100
Tom: Somewhat Recommended, 58/100
Overview: M.I.A. goes even more experimental for her third album. While it's great to hear pop music trying to push the boundaries, it comes down to whether you like the specific forms of experimentation that she attempts on MAYA. Regardless of the sound, however, some of the songwriting is weak, and a lot of the sounds are meant to push peoples' buttons.
Recommended Similar Artists: Tricky, Sleigh Bells, Robyn, Lady Gaga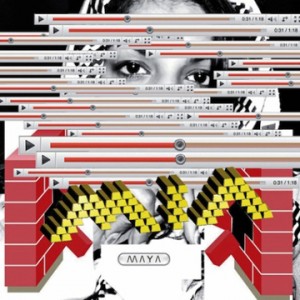 Jake's Track Picks:
7. It Takes A Muscle
9. Born Free
12. Space
Tom's Track Picks: 
3. XXXO
7. It Takes A Muscle
11. Tell Me Why
Didn't find any related posts :(