My Morning Jacket
VIMTV Album Review #355: My Morning Jacket – Circuital

Jake: 61/100
Tom: 70/100
Verdict: Recommended for returning fans, but probably not a good starting point for those who haven't listened to this band.
Overview: Circuital is a pretty good collection of classic MMJ tunes, but as an album, it doesn't quite stand up to a lot of their previous work. Of the ten tracks, only a few are really memorable, and unfortunately on an album of only ten songs, there isn't much room for filler. Still a decent listen, but not amazing by any means.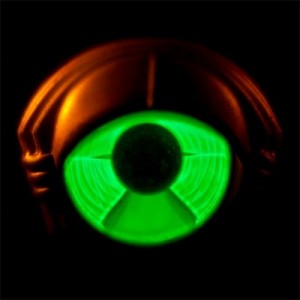 Jake's Track Picks: 
1. Victory Dance
2. Circuital
8. You Wanna Freak Out
Tom's Track Picks: 
1. Victory Dance
5. Outta My System
6. Holdin On To Black Metal
VIMTV Research Links:
Victory Dance
Victory Dance by My MORNING JACKET
Circuital
My Morning Jacket Interview
VIMTV Episode #72: My Morning Jacket – Z

Jake: Highly Recommended, 90/100
Tom: Highly Recommended, 95/100
Overview: For this 2005 release, the Kentucky-based band steps up the songwriting and mood of their music. While there are spots that rock, they're balanced with slow, ambient phases that build the songs and the album. The placement and arrangement of these vastly different sounds make "Z" an album that is never boring and smooth from beginning to end.
Recommended Similar Artists: The Flaming Lips, Radiohead, Mercury Rev
Jake's Track Picks: 
3. Gideon
9. Knot Comes Loose
10. Dondante
Tom's Track Picks: 
2. It Beats 4 U
3. Gideon
5. Off The Record
VIMTV Research Links:
Didn't find any related posts :(