No Age
Album Review 669: No Age – An Object

Jake: 72/100
Tom: 63/100
Verdict: No Age present a more experimental and ambient take on punk music; therefore more polarizing.
Overview:  An Object is more experimental in nature than its predecessors in No Age's growing catalog.  We hear the band taking relatively structure-less, ambient pieces and adding punk fundamentals over top.  Fuzzy bass, clangy lo-fi guitar, Dean Spunt's tenuous vocals; the whole sound has a very warm, textured feel.  No Age is smart with their craft; they keep the track lengths at a minimum in order to ensure a fluid listening experience that doesn't go stale.  Unfortunately, there are a few tracks that are too similar, as this album strategy typically requires a variety of different ideas and experiments to pull off.  An Object feels disjointed at times, but there are some great tracks worth a few listens.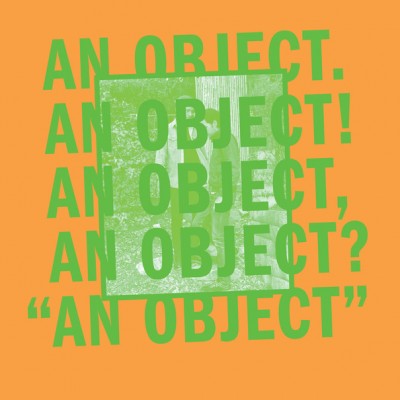 Jake's Track Picks: 
3. C'mon Stimmung
5. An Impression
Tom's Track Picks: 
3. C'mon Stimmung
5. An Impression
VIMTV Episode #216: No Age – Everything In Between

Jake: Recommended, 77/100
Tom: Recommended, 80/100
Overview: No Age definitely nails the noisy post-punk sound on their second full length album. The big question will be whether you think the songwriting is up to par with contemporaries in the genre. For us, it's generally quite good, but lacking in a few tracks.
Recommended Similar Artists: Women, Les Savy Fav, Titus Andronicus, Japandroids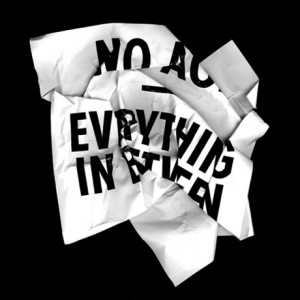 Jake's Track Picks: 
2. Glitter
5. Common Heat
6. Skin
Tom's Track Picks: 
2. Glitter
3. Fever Dreaming
11. Positive Amputation
Didn't find any related posts :(