Paul Weller
VIMTV Album Review #471: Paul Weller – Sonik Kicks

Jake: 80/100
Tom: 77/100
Verdict:  Not quite as strong as 2010′s Wake the Nation but still a solid release.
Overview:  Sonik Kicks is the inevitable next step for British legend Paul Weller after his 2010 release Wake the Nation.However, this album is slathered with guest Blur guitarist Graham Coxon's influence resulting in a heavier, dirtier and more muddled sound that works extremely well with Weller's Bowie-esque vocals.  Superior songwriting and instrumentation gives this album a huge leg up.  Weller does a great job not relying on one single song structure and providing a variety of track lengths and sounds.  Definitely worth a spin or two if you are into remarkably British music.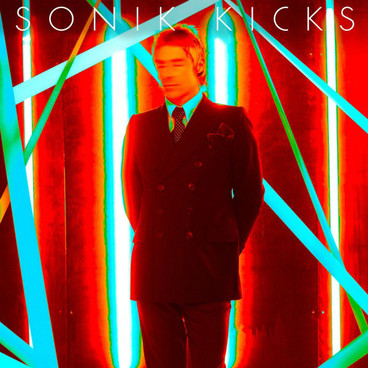 Jake's Track Picks: 
5. By the Waters

7. Study in Blue

9. When Your Garden's Overgrown

12. Drifters
Tom's Track Picks: 
2. The Attic
5. By the Waters
9. When Your Garden's Overgrown
When Your Garden's Overgrown

By the Waters

VIMTV Episode #223: Paul Weller – Wake Up The Nation

Jake: Highly Recommended, 86/100
Tom: Recommended, 84/100
Overview: Simply put, Paul Weller's Wake Up The Nation is a collection of damn good songs. They aren't necessarily themed, they don't flow particularly well as an focused album experience, but every single one is just about top notch. This is a lot of fun to listen to and has such a variety of songwriting styles and moods that it is hard to deny.
Recommended Similar Artists: The Beatles, Blur, Elbow, Janelle Monae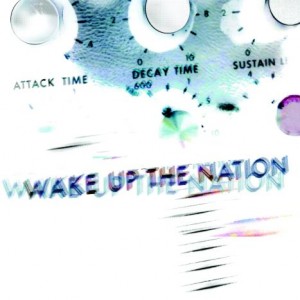 Jake's Track Picks: 
5. Andromeda
7. She Speaks
9. Aim High
10. Trees
13. 7&3 Is the Strikers Name
Tom's Track Picks: 
3. No Tears to Cry
4. Fast Car/Slow Traffic
8. Find the Torch, Burn the Plans
9. Aim High
VIMTV Research Links:
"Wake up the Nation" Official Video:
"No Tears to Cry"
Didn't find any related posts :(