Phantogram
Album Review 737: Phantogram – Voices
Jake: 87/100
Tom: 86/100
Overview:   Phantogram simply blew us away with their debut record Eyelid Movies, so we've been eagerly waiting for their full-length follow-up. Finally, Voices, is here. This duo's ability to take music to the next level while pulling influence from select forward-thinking genres is unmatched. You can clearly hear trip-hop, electronica, and that Radiohead-side of alternative music, but none of those genres could ever begin to do justice for the sound presented on Voices. This record is exploding with intensity, fantastic beats, great electronic melodies and guitar riffs, and above all else, perfectly gripping vocals. Moreover, Phantogram take their songwriting further, experimenting with more advanced song structures and focusing on providing huge dynamic shifts. They also show they are keen to the album listening experience through careful track placement that capitalizes on the intensities and moods of each track. If you like the idea of dubstep but always felt it was too self-indulgent to be taken seriously, this may be just the record you've been searching for. This is a must-listen record that was well worth the wait.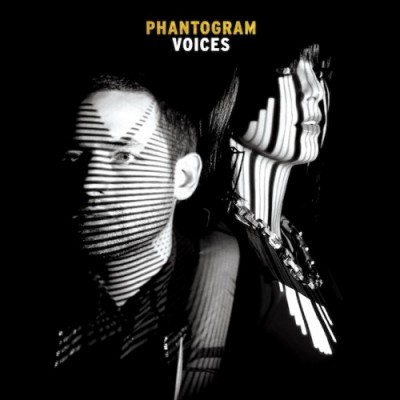 Jake's Track Picks: 
1. Nothing But Trouble
2. Black Out Days
3. Fall In Love
6. Howling at the Moon
10. Celebrating Nothing
11. My Only Friend
Tom's Track Picks: 
2. Black Out Days
5. The Day You Died
6. Howling at the Moon
10. Celebrating Nothing
---
Album Review 42: Phantogram – Eyelid Movies

Jake: Recommended, 86/100
Tom: Recommended, 90/100
Overview: As a debut release, this album shows a lot of promise. It's got the favorable elements of trip-hop (great, kind of laid back and glitchy beats), but without being lethargic like trip-hop tends to be. It's also loaded with fantastic guitar lines, which actually end up being just as if not more catchy than the vocals at times. This album will get stuck in your head, and you won't want it to leave.
Recommended Similar Artists: Portishead, Tricky, Memory Tapes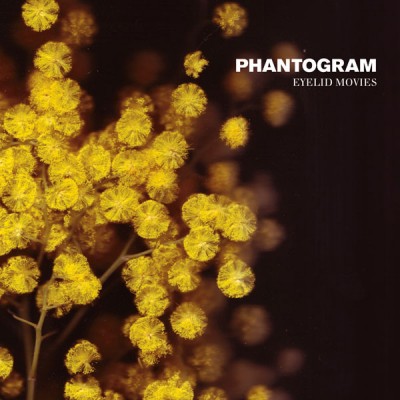 Jake's Track Picks: 
1. Mouthful Of Diamonds
2. When I'm Small
3. Turn It Off
Tom's Track Picks: 
1. Mouthful Of Diamonds
2. When I'm Small
4. Running From The Cops
Didn't find any related posts :(