Smith Westerns
Album Review 639: Smith Westerns – Soft Will

Jake: 67/100
Tom: 65/100
Verdict: The most mature and focused album yet, but still presents a lot of opportunities for improvement.
Overview: Aptly named, Soft Will shows Smith Westerns embracing a softer, more emotionally driven sound.  Clever guitar lines creep out from the washy production adding cool melody to the smooth, John Lennon-like vocals.  The band's signature guitar sound is still present on a few tracks, but it sounds more somber this time around, almost as if the band was facing a new challenge with a sense of reluctance.  Some of the songwriting follows this new formula far too closely, especially at the beginning of the album. While the band expands the sound some as the album progresses, these tracks could have been more expansive and gripping, and it wouldn't have killed them to focus on dynamics a little more.  Criticisms aside, this is a nice step forward for Smith Westerns and we can't wait to see where they go next.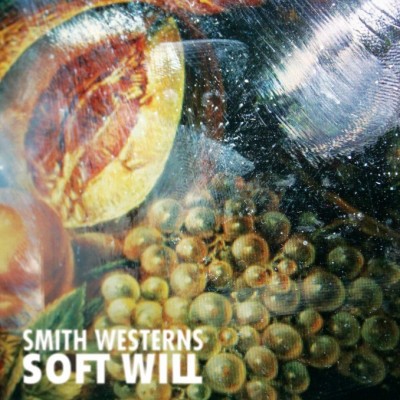 Jake's Track Picks: 
3. Glossed
4. XXIII
5. Fool Proof
6. White Oath
Tom's Track Picks: 
1. 3 A.M. Spiritual
2. Idol
4. XXIII
VIMTV Episode #266: Smith Westerns – Dye It Blonde

Jake: Not Recommended, 60/100
Tom: Somewhat Recommended, 63/100
Overview: Smith Westerns' second album gives a lot of energy and catchy guitar lines, that's for sure. Unfortunately, a lot of the magic stops there as the album doesn't offer much variety at all or very many memorable tunes. The sound itself is quite cool, and the production fits the style really well, but the songwriting just isn't strong enough.
Recommended Similar Artists: MGMT, Ariel Pink's Haunted Graffiti, Deerhunter, My Bloody Valentine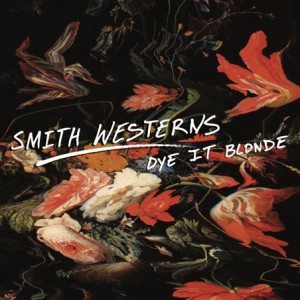 Jake's Track Picks: 
1. Weekend
4. All Die Young
10. Dye The World
Tom's Track Picks: 
1. Weekend
4. All Die Young
10. Dye The World
VIMTV Research Links:
"Weekend" Music Video:
"Dance Away" Audio:
Didn't find any related posts :(