Sunny Day Real Estate
---
Album Review 803: Sunny Day Real Estate – The Rising Tide

Jake: 86/100
Tom: 93/100
Overview:   Sunny Day Real Estate's final hurrah (unbeknownst to them at the time), The Rising Tide, continues to build on the band's particular brand of indie rock and emo. Crisp, riveting guitars are colored all over every track, over flowing basslines and full drumwork. Jeremy Enigk's vocals are as piercing as ever; the guy was out to prove he has one of the most quintessential rock voices. The songwriting on The Rising Tide is slower and focuses on building each verse and chorus with dense instrumentation and crisp production. This record is less aggressive than its predecessors, but it provides an emotional depth which arguably only How It Feels to Be Something On rivals. This is a brilliant display of modern rock music, and a final overture from a band in which we wish still were cranking out great albums today.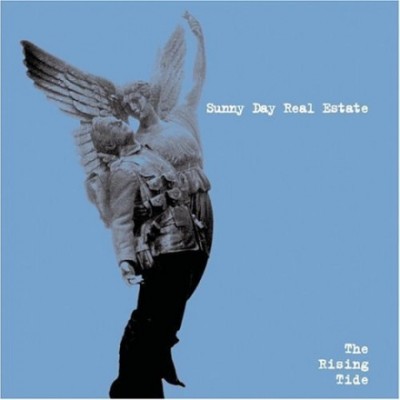 Jake's Track Picks:
2. One
3. Rain Song
5. Snibe
7. Fool in the Photograph
8. Tearing in My Heart
Tom's Track Picks:
1. Killed by an Angel
2. One
3. Rain Song
4. Disappear
6. The Ocean
8. Tearing in My Heart
---
Album Review 561: Sunny Day Real Estate - How It Feels To Be Something On

Jake: 100/100
Tom: 100/100
Overview: If we had to pick an album where original, well-crafted songwriting meets outstanding instrumentation and emotional grandeur, How It Feels To Be Something On would be at the top of our lists. Sunny Day Real Estate created a masterpiece with this album. The melodies they create through guitars, bass, and vocals are endearing and powerful. None of these tracks follow a formula; they seem to naturally flow and develop, unveiling a depth to every track that encompasses a variety of moods, from the sentimental to the more aggressively uplifting. Even the lyrics are top-notch on this record. This is one of those albums where you can fall in love with every track and immediately start it again after the last track closes. We hear so many bands trying to do what Sunny Day Real Estate does here, yet none pull it off with the sense of completeness or perfection that is achieved on How It Feels To Be Something On.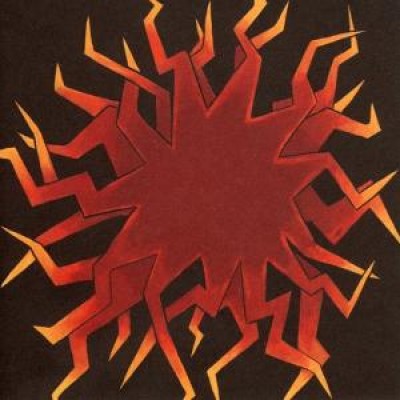 Jake's Track Picks: 
1. Pillars
2. Roses in Water
3. Every Shining Time You Arrive
5. 100 Million
8. Guitar and Video Games
9. The Shark's Own Private Fuck
Tom's Track Picks: 
1. Pillars
3. Every Shining Time You Arrive
4. Two Promises
7. The Prophet
9. The Shark's Own Private Fuck
10. Days Were Golden
Didn't find any related posts :(