Swans
VIMTV Album Review #526: Swans – The Seer

Jake: 86/100
Tom: 89/100
Verdict: A must-listen album, which accomplishes so much more than just musicality.
Overview:  An album described as "30 years in the making" by frontman Michael Gira, The Seer is nothing short of the most ambitious album Swans has ever made. First of all, this is a double-album with some seriously long tracks; but surprisingly this album doesn't feel like a two hour album when it's playing. We attest this due to superior songwriting and crafting of the mood. Swans are aiming to terrify you on this album. There are many, many moments of music we would describe as the darkest sounds ever heard. If you are looking for something exceptionally dark and extremely well written, look no further than The Seer.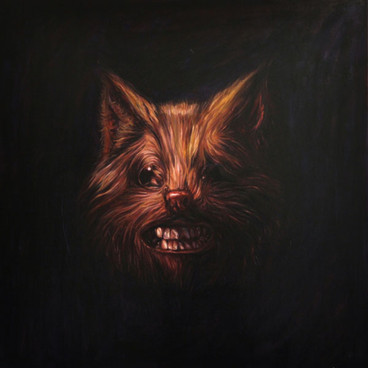 Jake's Track Picks: 
2. Mother of the World

5. The Seer Returns

9. Avatar
Tom's Track Picks: 
2. Mother of the World
5. The Seer Returns
9. Avatar
The Seer Returns

Mother of the World

VIMTV Episode #212: Swans – My Father Will Guide Me Up a Rope to the Sky

Jake: Recommended, 85/100
Tom: Recommended, 83/100
Overview: After a 15 year hiatus, Swans returns to make a dark, progressive mood bomb of an album that will probably scare the crap out of you: in the best way possible. This album is raw, energetic, and full of an attitude that is alluring to the point of addiction. Listening to this album is really like watching your favorite horror movie.
Recommended Similar Artists: Joy Division, Sonic Youth, The Fall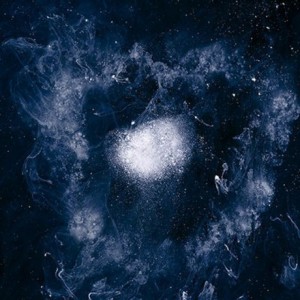 Jake's Track Picks: 
4. My Birth
5. You Fucking People Make Me Sick
6. Inside Madeline
Tom's Track Picks: 
1. No Words No Thoughts
4. My Birth
6. Inside Madeline
VIMTV Research Links:
Didn't find any related posts :(