Tim Hecker
Album Review 697: Tim Hecker – Virgins

Jake: 85/100
Tom: 82/100
Verdict: Absolutely fantastic; Virgins is genius-level ambient music.
Overview:   Tim Hecker should be considered one of the most revolutionary artists of our time. Just as Banksy redefined what art is through graffiti, Hecker creates soundscapes from another planet that speak as much to our emotions as they do to our ears. Virgins shows, yet again, that Hecker is a master of his media, creating sprawling ambient pieces stemming from real acoustic instruments such as piano, harpsichord or strings mixed with huge distortion and feedback.  His touch as a producer adds rhythm through strict control of dynamics and his cutting and looping of the sonic arrangements give these ambient pieces a structure allowing them to attack the listener from a disciplined approach. This album simply sweeps you away; it's as warm as it is terrifying. When it's on, we want to listen to nothing else.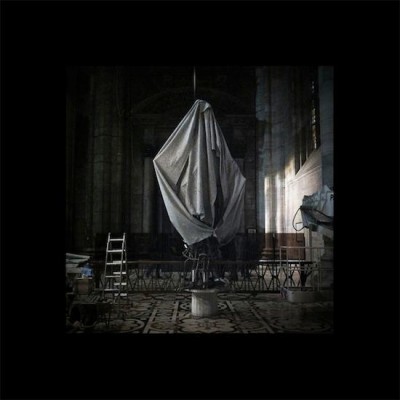 Jake's Track Picks: 
4. Live Room
6. Virginal II
9. Amps, Drugs, Harmonium
11. Stigmata II
Tom's Track Picks: 
1. Prism
4. Live Room
7. Black Refraction
12. Stab Variation
VIMTV Episode #283: Tim Hecker – Ravedeath, 1972

Jake: Recommended, 81/100
Tom: Recommended, 81/100
Overview: Ravedeath, 1972 is a fantastic piece of minimalistic, electronic/ambient music. At first this album may seem very shallow and simple, but upon further listening it becomes quite moving and beautiful. This doesn't mean that the style will be something everyone can get into– it's generally pretty inaccessible. However, if you're inclined to like moody, ambient electronic music, this is the thing for you.
Recommended Similar Artists: My Bloody Valentine, Brian Eno, Harold Budd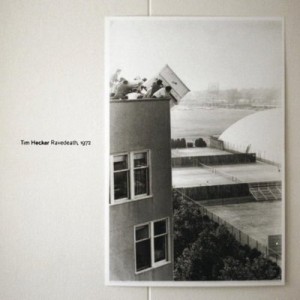 Jake's Track Picks: 
1. The Piano Drop
6. Hatred Of Music
9. Studio Suicide, 1980
Tom's Track Picks: 
2. In The Fog I
6. Hatred Of Music I
10. In The Air I
Didn't find any related posts :(