Twin Shadow
VIMTV Album Review #514: Twin Shadow – Confess

Jake: 67/100
Tom: 59/100
Verdict: Pass on this one unless you love 80′s electronica.
Overview: Twin Shadow changes directions in a huge way on Confess.  Themes of heartbreak and longing have taken over almost every aspect of the sound, especially in the lyrics, production and vocals.  Whereas his debut Forget reveled in subtle intensity, Confess is much more deliberate in its intensity.  George Lewis belts his heart out over his songs of washy synths and 80's produced guitars.  At times he really strikes the right chord; some of these songs are terrific, however the 80's theming is always a little over the top.  Lewis stays true to the production theme but on the tracks where the songwriting isn't as strong, it comes off as rehashed 80's electronica.  This guy is extremely talented, but he needs to continue to find ways to make his music sound original if he wants to his albums to be on a higher level.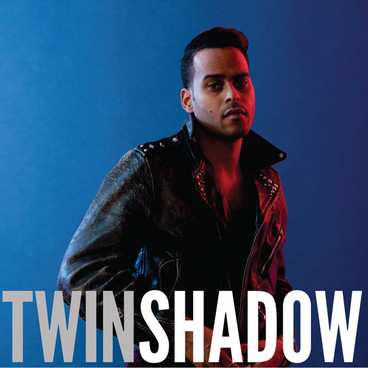 Jake's Track Picks: 
2.  You Call Me On

3.  Five Seconds 

6.  Beg for the Night

7. Patient
Tom's Track Picks: 
2.  You Call Me On

3. Five Seconds

6.  Beg for the Night
Five Seconds

Run My Heart

VIMTV Episode #230: Twin Shadow – Forget

Jake: Recommended, 85/100
Tom: Recommended, 82/100
Overview: For a debut, Forget not only shows a lot of promise for the future, it's a damn good album in itself. There's not a bad track on here, and the mood will sweep you back to the 80s likes of Peter Gabriel and Depeche Mode. While there isn't much bad to say about this album, it certainly isn't perfect– despite its lack of particularly weak spots, its strong points are packed mostly near the end of the album. If Twin Shadow can someday make an entire album as consistent as the last half of this one, it will definitely be one of the best albums of the decade it comes out of.
Recommended Similar Artists: The Notwist, Depeche Mode, Glasser, Peter Gabriel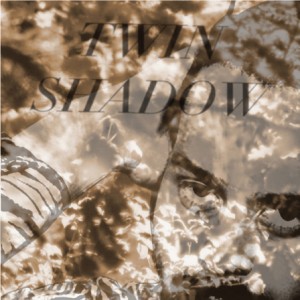 Jake's Track Picks: 
7. Tether Beat
8. Castles in the Snow
9. For Now
10. Slow
Tom's Track Picks: 
6. Yellow Balloon
7. Tether Beat
8. Castles in the Snow
11. Forget
VIMTV Research Links:
"Castle in the Snow" Video:
"For Now" Video:
Twin Shadow interview:
Didn't find any related posts :(