Tyler, The Creator
VIMTV Album Review 588: Tyler, The Creator – Wolf

Jake: 67/100
Tom: 70/100
Verdict:  Definitely a maturation, but still a ways off from a masterpiece.
Overview: For those who value the idea of an album listen, Wolf should seem as a step in the right direction for Tyler, the Creator.   Tyler's third album is much more mature in both the songwriting and the lyrics.  The shock value lyrics have been significantly turned down (though still present) and replaced with exploratory rhymes addressing women, Tyler's father, wealth and dealing with fame.  Musically, Tyler has shifted towards a more jazz-infused sound with a more distinct focus dedicated to the beats.  Many of these tracks incorporate horns, jazz keys and real drums.  While none of the highlights equal any of the highlights from Tyler's previous works, the weaker tracks (arguably few) were not nearly as weak.  This album may not have the same allure, but so far it's the best album we've heard from this up and coming superstar.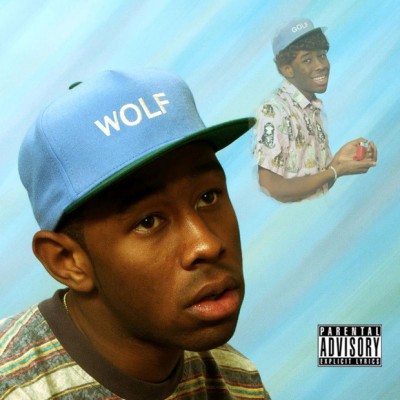 Jake's Track Picks: 
2. Jamba
3. Cowboy
8. 48
9. Colossus
14. Rusty
Tom's Track Picks: 
2. Jamba
3. Cowboy
4. Awkward
9. Colossus
14. Rusty
VIMTV Album Review #331: Tyler, The Creator – Goblin

Jake: 60ish/100
Tom: 60ish/100
Verdict:  We recommend the first half of this album, but not much of the last half. This is also under the condition that you can stomach some violent and sexual themes and enjoy rap music that doesn't have a mainstream sound.
Overview: This is probably the most difficult review we've ever done. On his sophomore album, Tyler, The Creator shows that he has an undeniable knack for clever wordplay and a musical allure that may even keep haters coming back. Unfortunately, these moments of brilliance are brought down by inconsistencies in the quality of the beats, lyrics, and production. We believe that Tyler is a true genius and artist, with the potential to make a masterpiece — but Goblin isn't it.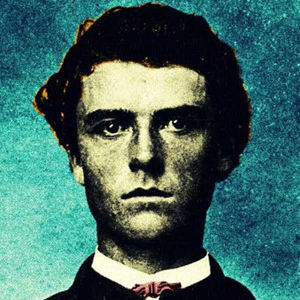 Jake's Track Picks: 
1. Goblin
2. Yonkers
5. Transylvania
7. Tron Cat
14. Au79
Tom's Track Picks: 
2. Yonkers
5. Transylvania
6. Nightmare
7. Tron Cat
VIMTV Research Links:
Yonkers
Transylvania
Tyler, The Creator Interview
Didn't find any related posts :(