Typhoon
Album Review 671: Typhoon – White Lighter

Jake: 85/100
Tom: 83/100
Verdict:   Original and expansive; this is indie rock at it's finest.
Overview:  What makes White Lighter such a damn good album is that its mastery doesn't exist in just one dimension; this record is as emotionally deep as it is mentally stimulating.  Typhoon are no strangers to stark dynamic contrast; their fourteen members easily pack enough punch to ensure that dynamics are their primary sonic advantage over other artists.  Guitars, strings, horns, bass, choral vocals, you name it – Typhoon does it all.  That would all just be noise if it wasn't for the group's defined sense of songwriting.  White Lighter is a crafted, polished album that explores the psyche and experiments with music in ways that have yet to be touched.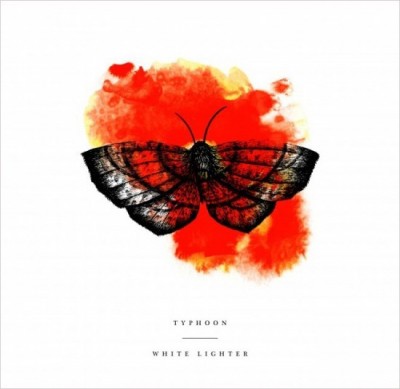 Jake's Track Picks: 
2. Artificial Light
3. Young Fathers
8. 100 Years
10. Hunger and Thirst
Tom's Track Picks: 
2. Artificial Light
3. Young Fathers
10. Hunger and Thirst
VIMTV Album Review #389: Typhoon – Hunger And Thirst

Jake: 84/100
Tom: 82/100
Verdict: Very recommended for fans of indie-rock with lots of varied instrumentals and emotional depth.
Overview: Hunger And Thirst is the perfect example of an album: it flows seamlessly from track to track, has recurring themes that tie the whole thing together, and sounds consistent throughout. The songwriting here is exemplary– moving, catchy, and dynamic. Overall, this album shows that real, well-produced instruments and a true album format aren't dead yet.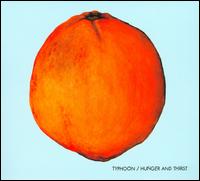 Jake's Track Picks: 
3. CPR / Claws Pt. 2
7. Happy People
10. Belly Of The Cavern
11. The Sickness Unto Death
Tom's Track Picks: 
3. CPR / Claws Pt. 2
5. Body Of Love
10. Belly Of The Cavern
VIMTV Research Links:
CPR / Claws Pt.2
Belly Of The Cavern
Didn't find any related posts :(