Washed Out
Album Review 664: Washed Out – Paracosm

Jake: 83/100
Tom: 79/100
Verdict:  A perfection of the unique sound we heard on the debut, except brighter and more consistent.
Overview:  We love albums where we can hear an artist perfect their craft.  That's exactly what Ernest Greene aka Washed Out did with his sophomore release, Paracosm.  This has to be one of the warmest, most colorful albums ever written.  Greene carefully crafts cheerful beats from authentic drums and mixes in huge layers of synths, electronic melodies and vocals absolutely doused in reverb.  If this album has a fault, it's that it reaches near one-trick pony level; one can only stand so much happiness shoved into a record!  This record's sound is so unique and promising, and it's presentation so professional, we have to include this on our must-listen albums list.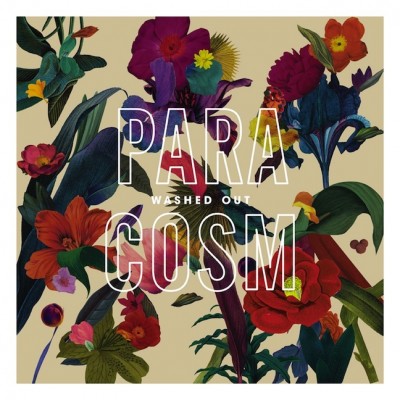 Jake's Track Picks: 
2. It All Feels Right
3. Don't Give Up
7. Paracosm
Tom's Track Picks: 
2. It All Feels Right
3. Don't Give Up
7. Paracosm
VIMTV Album Review #371: Washed Out – Within and Without

Jake: 84/100
Tom: 81/100
Verdict:  Recommended for fans of ambient, moody music that still has some great, thick beats.
Overview: Washed Out's debut LP is a true album listen– but beyond that, the thing that makes it work is that all the individual songs could stand alone as well. However, it also lacks an amount of originality. While the quality speaks for itself, it could use some sort of edge that would set it apart from the myriad others taking a shot at the same sound.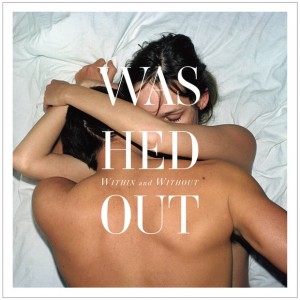 Jake's Track Picks: 
2. Echoes
4. Soft
5. Far Away
6. Before
Tom's Track Picks: 
3. Amor Fati
5. Far Away
6. Before
Far Away
Before
Washed Out Interview
Didn't find any related posts :(