Youth Lagoon
VIMTV Album Review #572: Youth Lagoon – Wondrous Bughouse

Jake: Recommended, 83/100
Tom: Recommended, 79/100
Verdict: Promise = delivered.  Wondrous Bughouse is a very good album.
Overview: Trevor Powers' second effort under the moniker Youth Lagoon expands over the playful indie rock experiment of 2011's Year of Hibernation. Curious about subject matters such as metaphysics and human anatomy, Wondrous Bughouse takes the songwriting to the next level in every way.  These 10 tracks are more expansive and overflowing with ideas than any of their predacessors while still hitting that same emotional chord.  The lyrics add a great additional dimension that bring the listener even deeper into the dense, muddy sound.  This is still indie pop, but so much has been done structurally and from a production standpoint that this is clearly an album of its on right.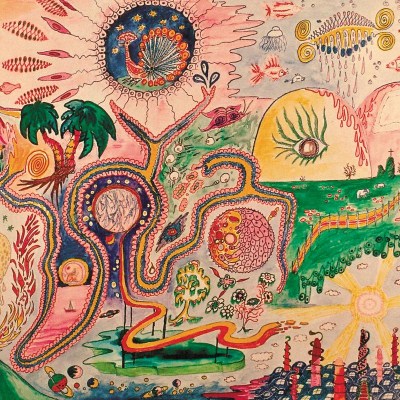 Jake's Track Picks: 
2. Mute
3. Attic Doctor
9. Raspberry Cane
Tom's Track Picks: 
2. Mute
3. Attic Doctor
6. Dropla
VIMTV Album Review #413: Youth Lagoon – The Year of Hibernation

Jake: Recommended, 78/100
Tom: Recommended, 72/100
Verdict: A good debut with a lot of promise for the future.
Overview: The Year Of Hibernation offers a nostalgic trip into the mind of Trevor Powers, the driving force of Youth Lagoon. There's a lot of emotional connection here and some great hooks, but as an album it falls a bit short. Every song has pretty much the same structure and accomplishes the same thing– this makes for a great track-by-track album, but when you're listening to the whole thing, it starts to get stale by the middle.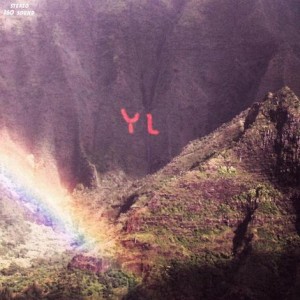 Jake's Track Picks: 
3. Afternoon
4. 17
7. Montana
Tom's Track Picks: 
VIMTV Research Links:
17
Afternoon
Youth Lagoon Interview
Didn't find any related posts :(