Yuck
Album Review 690: Yuck – Glow and Behold

Jake: 68/100
Tom: 70/100
Verdict: Near lethargic; we like the sound but desperately the edge.
Overview:   Glow and Behold really shows Yuck going in a different direction than their debut. Daniel Blumberg left the band, and he took with him a lot of the energy and charm that was pulsating through the first album. This sophomore effort feels slow and drowsy, yet not truly by design. The songwriting is simple and not overly original. The band still carves out 90's alternative meets shoegaze tracks, but the energy is flaccid, as are the vocals which don't have much presence anywhere on the album. However, the band did embrace a sound and a mood on Glow and Behold, but the net effect and any amount of albumization simply can't correct lackluster songwriting.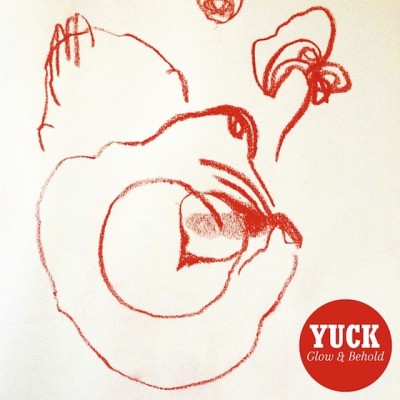 Jake's Track Picks: 
3. Lose My Breath
5. Middle Sea
11. Glow and Behold
Tom's Track Picks: 
5. Middle Sea
6. Rebirth
7. Somewhere
VIMTV Episode #282: Yuck – Yuck

Jake: Recommended, 80/100
Tom: Recommended, 79/100
Overview: Yuck's debut album is absolutely full of catchy, quirky, indie-rock tunes. The songwriting is terrific and consistent, which is a combination you can't go wrong with. It isn't the most original thing in the world, as it hearkens back to a sound that was very popular in the 90s and has been copied several times since. Still, these tracks are generally too good to deny, with their weaknesses coming mainly from an overall lack of ambition. Regardless, this is a good listen from a band that you'll want to keep an eye on.
Recommended Similar Artists: Someone Still Loves You Boris Yeltsin, Dinosaur Jr., No Age, Japandroids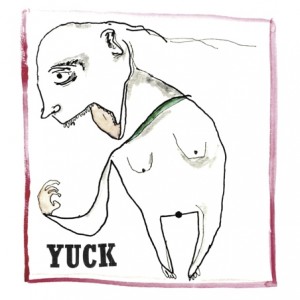 Jake's Track Picks: 
4. Holing Out
7. Suck
9. Operation
Tom's Track Picks: 
1. Get Away
7. Suck
8. Stutter
Didn't find any related posts :(